Quality is an integral part of the development, engineering and production of TEFEN Products. Starting from raw materials inspection, through ongoing quality control during production using Statistical Process Control (SPC) and Total Quality Management (TQM), and finally through testing of the final product before delivery according to ISO 9001:2000 standards.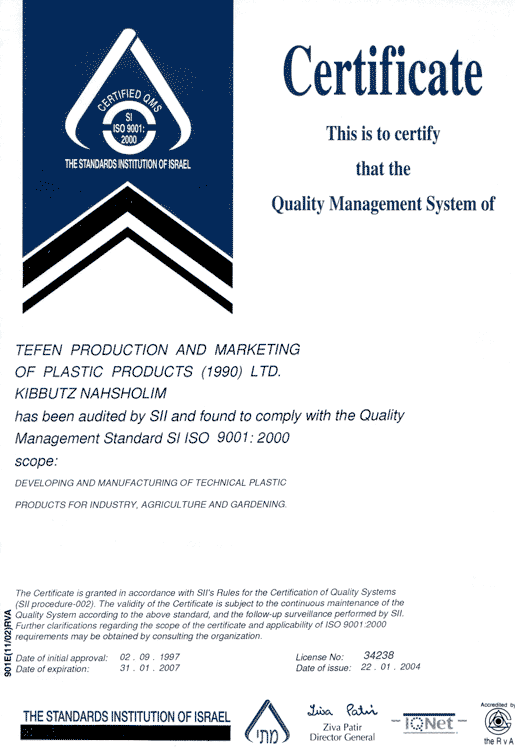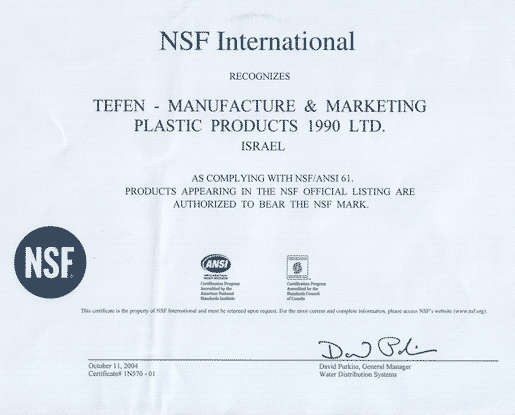 UP
Contact us now for a trial sample for your application.
FOR PRICING PLEASE CONTACT US!

ACCEPTED
About Us, Application, Product, Contact, New Products, Warranty, Home